Free Migration
We'll migrate your website and data free of charge. We'll handle it every step of the way!

Quality Support
Personable support based in the US. Our team's here for you!

Server Experts
Full-time technical experts are ready to take your website to the next level.
The grass is greener with EvergreenTech.io
---
Our customers see an average speed increase of 54%! Some have captured 98% performance boosts. The load time of your website is very important and gives you higher search engine ranking and better conversion rates. We provide individualized plans to speed up your website and make your business more efficient.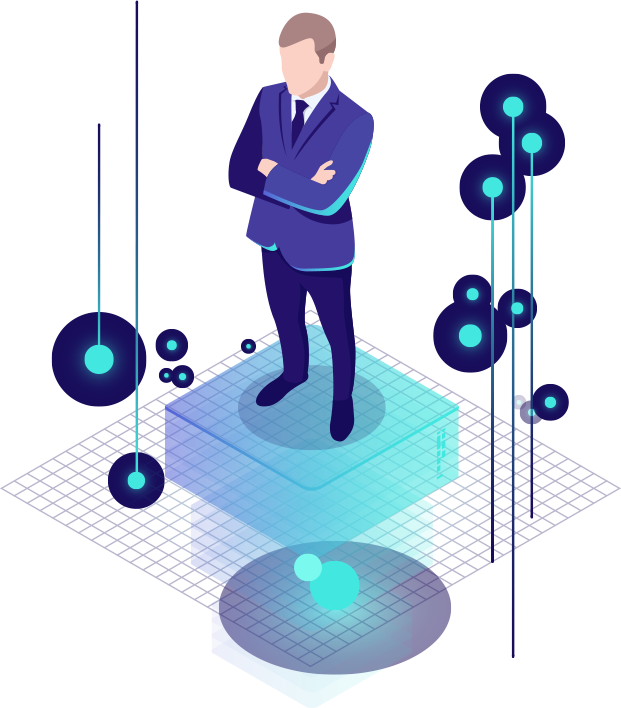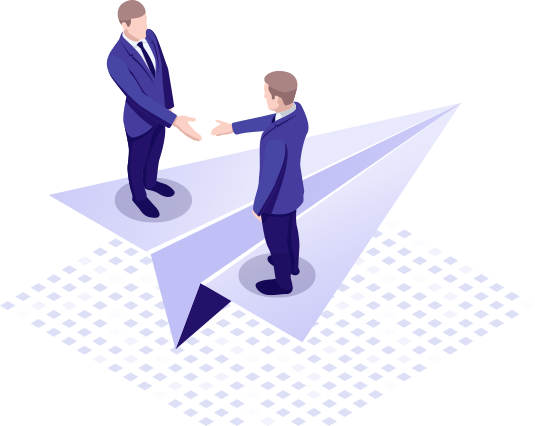 We do business
the right way
---
We bring years of technology expertise to the table to help you be the best. We have nearly unlimited storage and server resources to help you easily scale your business. You will succeed with Evergreen.

Proactive Threat
Monitoring
---
Our security experts work around the clock to ensure your website is protected, giving you the peace of mind you deserve.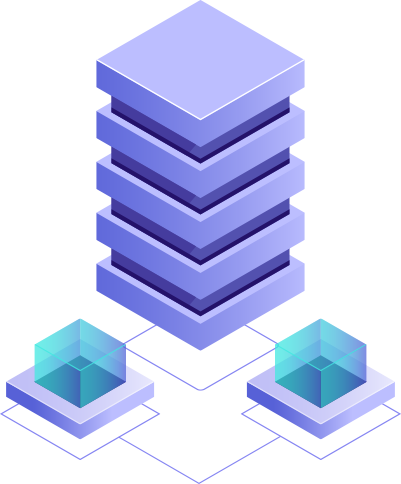 All plans come with a no-questions-asked seven-day money back guarantee.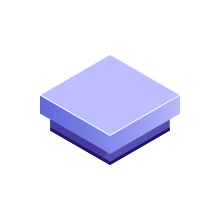 Teal
$9.99
/mo
---
1 GB Memory
---
---
1 CPU
---
---
25 GB SSD
---
---
1,000 GB Transfer
---
---
HTTPS SSL Certificate
---
Free Email Accounts
---
Fully Managed
---
Free Backups
---
Dedicated IP
---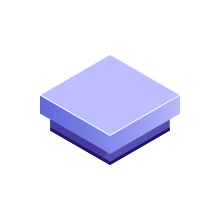 Green
$19.99
/mo
---
2 GB Memory
---
---
1 CPU
---
---
50 GB SSD
---
---
2 TB Transfer
---
---
HTTPS SSL Certificate
---
Free Email Accounts
---
Fully Managed
---
Free Backups
---
Dedicated IP
---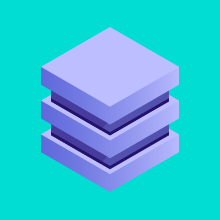 Emerald
$34.99
/mo
---
4 GB Memory
---
---
2 CPUs
---
---
80 GB SSD
---
---
4 TB Transfer
---
---
HTTPS SSL Certificate
---
Free Email Accounts
---
Fully Managed
---
Free Backups
---
Dedicated IP
---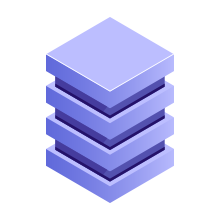 Evergreen
$69.99
/mo
---
8 GB Memory
---
---
4 CPU
---
---
160 GB SSD
---
---
5 TB Transfer
---
---
HTTPS SSL Certificate
---
Free Email Accounts
---
Fully Managed
---
Free Backups
---
Dedicated IP
---