The Grass is Greener with EvergreenTech
---
Our customers see an average speed increase of 54%! Some have captured 98% performance boosts. The load time of your website is very important and gives you higher search engine ranking and better conversion rates. We provide individualized plans to speed up your website and make your business more efficient.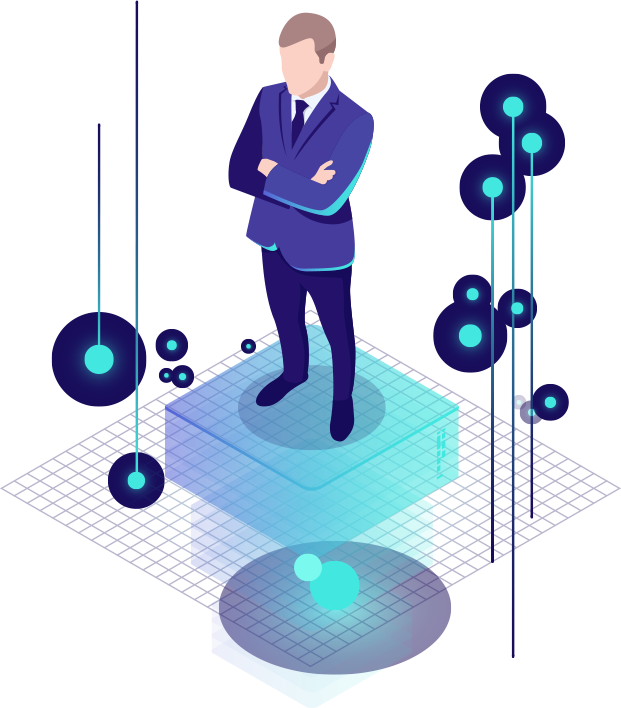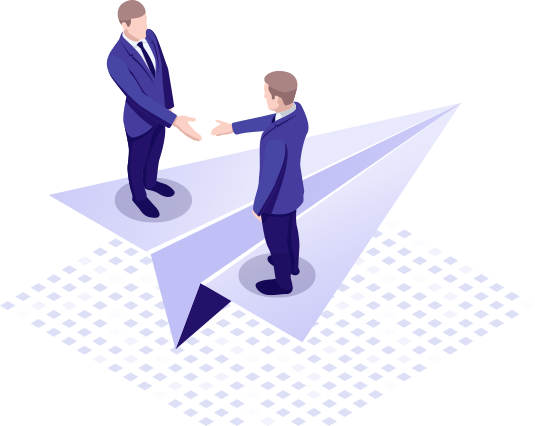 Let Us Help You Succeed
---
We bring years of technology expertise to the table to help you be the best. We have nearly unlimited storage and server resources to help you easily scale and grow your business. Our in-house web developers, with over 40 years combined experience, will build you the website of your dreams. You will succeed with Evergreen.

Proactive Threat
Monitoring
---
Our security experts work around the clock to ensure your website and data are protected, giving you the peace of mind you deserve. Our monitoring systems trigger automatic alerts letting you know before a situation gets out of control. Rest assured, DDoS protection comes standard with every plan. We're always by your side to help monitor and mitigate any issues.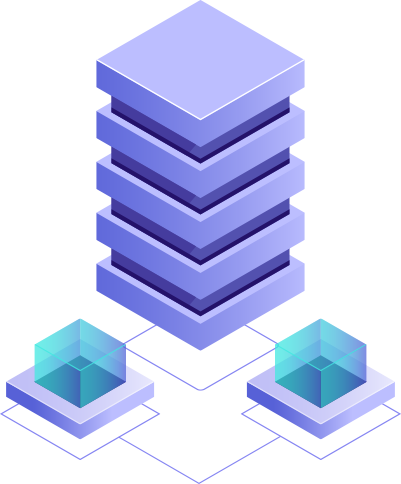 Fully Managed Hosting Plans
All plans come with a no-questions-asked seven-day money back guarantee.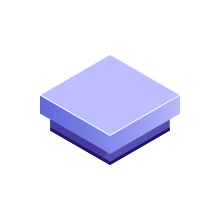 Developer VPS
$29.99
/mo
---
1 GB Memory
---
---
1 CPU

---
---
25 GB SSD
---
---
1,000 GB Transfer
---
---
KeyCDN Premium
---
HTTPS SSL Certificate
---
Fully Managed
---
Free Backups
---
Dedicated IP
---
DDoS Protection
---
Root Access
---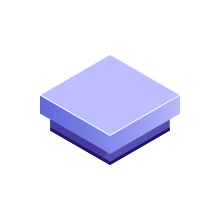 Business VPS
$44.99
/mo
---
2 GB Memory
---
---
1 CPU

---
---
50 GB SSD
---
---
2 TB Transfer
---
---
KeyCDN Premium
---
HTTPS SSL Certificate
---
Email Accounts
---
Fully Managed
---
Free Backups
---
Dedicated IP
---
DDoS Protection
---
Root Access
---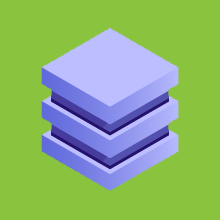 Corporate VPS
$64.99
/mo
---
4 GB Memory
---
---
2 CPUs

---
---
80 GB SSD
---
---
4 TB Transfer
---
---
KeyCDN Premium
---
HTTPS SSL Certificate
---
Email Accounts
---
Fully Managed
---
Free Backups
---
Dedicated IP
---
DDoS Protection
---
Root Access
---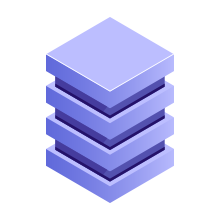 Enterprise VPS
$99.99
/mo
---
8 GB Memory
---
---
4 CPUs

---
---
160 GB SSD
---
---
5 TB Transfer
---
---
KeyCDN Premium
---
HTTPS SSL Certificate
---
Email Accounts
---
Fully Managed
---
Free Backups
---
Dedicated IP
---
DDoS Protection
---
Root Access
---