Customer Service is Our Top Priority
---
We know there are a ton of web hosts to choose from and even though we believe we have the smartest software and network engineers on our team, our customer service outshines our technical prowess. Customer happiness is our #1 priority every single day.
Why We Started
EvergreenTech.io
Collectively we've been in the hosting domain and web development realm for over 30 years. We've seen great hosts (Dreamhost about 10 years ago) and we've seen terrible hosts (Bluehost today). We've learned from all hosts and know what our website owners want.
Being geeks at heart, our initially small team of two wanted to have a fulfilling job working with both hardware and software. With multiple Masters level software and computer science degrees under our belt, we set out to challenge ourselves and break the norm of slow shared hosting providers on the market today by providing reliable, fast, and highly available virtual private servers along with premium customer support.
Starting out as freelance web developers in Volusia County we kept having to recommend hosting providers to our clients. After getting complaint after complaint about the providers we recommended, how slow they were, how unresponsive they were, etc. we decided to learn from those companies to create exactly what our customers wanted.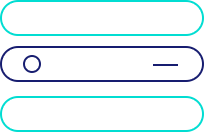 What Differentiates EvergreenTech.io
---
We're more than just a cool name. We have some of the brightest and most resourceful technical talent on our team today. Our servers and your data are locked down tighter than Fort Knox and transmitted as fast as the speed of light! Our security team is always on the lookout for suspicious activity whether it be an email or a nefarious character with root access. Our servers are individually partitioned so there is no cross-server access. We perform nightly backups by default, not as an upgrade feature. SSL and HTTPS are always 100% free. Our professional and friendly customer service is easily our most important differentiating factor. We pride ourselves by achieving perfect ratings with impeccable service.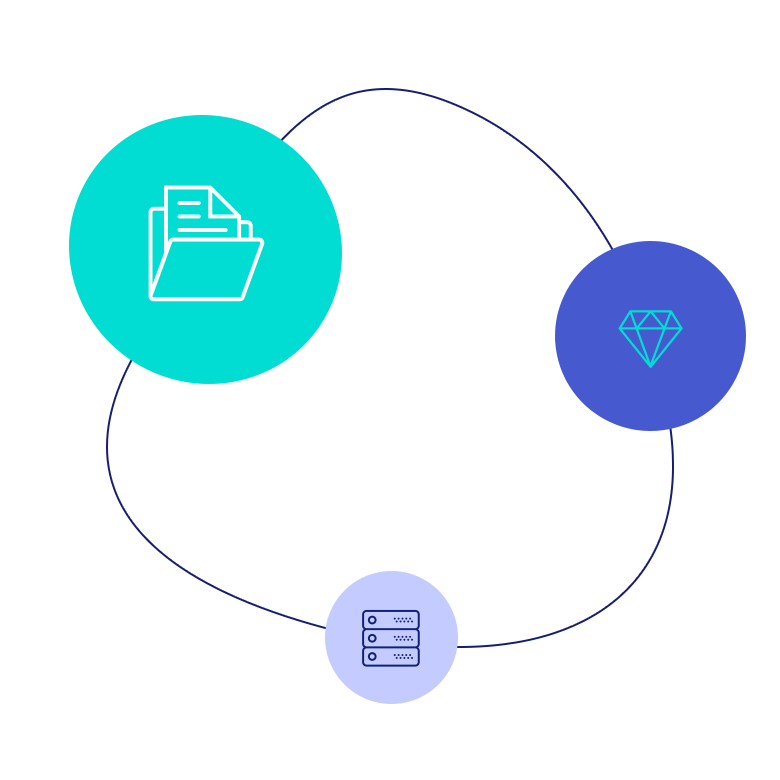 EvergreenTech.io is about camaraderie and personalized support. From our distributed team to our clients we call family, we build lasting relationships and don't just count our clients an another auto-incremented ID in a database. You're our friend, family member, and part of our team when you choose to join EvergreenTech.io.
'Green' isn't just a buzzword to us. We care deeply about our planet and the resources all humans share. For every hosting plan purchased on EvergreenTech.io we will plant one tree via our partnership with the amazing OneTreePlanted.org.